Jumpstitch is a Phoenix embroidery service located just one mile from the beautiful Arizona State University campus! We take pride in the work we do and go above and beyond for our customers. Jumpstitch services clients both locally, as well as around the country. We can handle small orders from one item up to large orders into the thousands. We embroider hats, shirts, and anything else under the sun. Interested in finding out more, give us a call (480) 663-9892 or if you want to shoot us an email head over to the Contact Page. We look forward to hearing from you!
custom design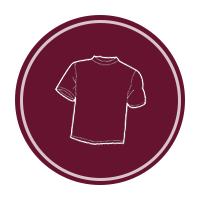 Do you have custom design that you need made? Well Jumpstich is your one stop shop!
embroidery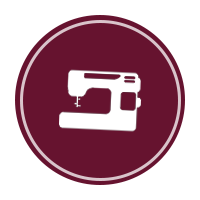 Jumpstitch can embroider almost any design on most apparel. Hats, shirts, pants, you name it we can get a high quality embroider on the item or items of your choice!
uniforms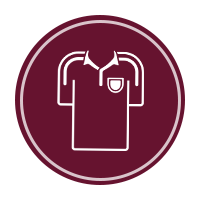 We do uniforms for sports teams, corporate, medical, and anything else under the sun!
A LOCAL STAR IN PHOENIX EMBROIDERY SERVICES
LOOKING TO GET A QUOTE FOR YOUR NEXT PROJECT
GIVE US A CALL AT 480.663.9892